CONFIRMED EXHIBITORS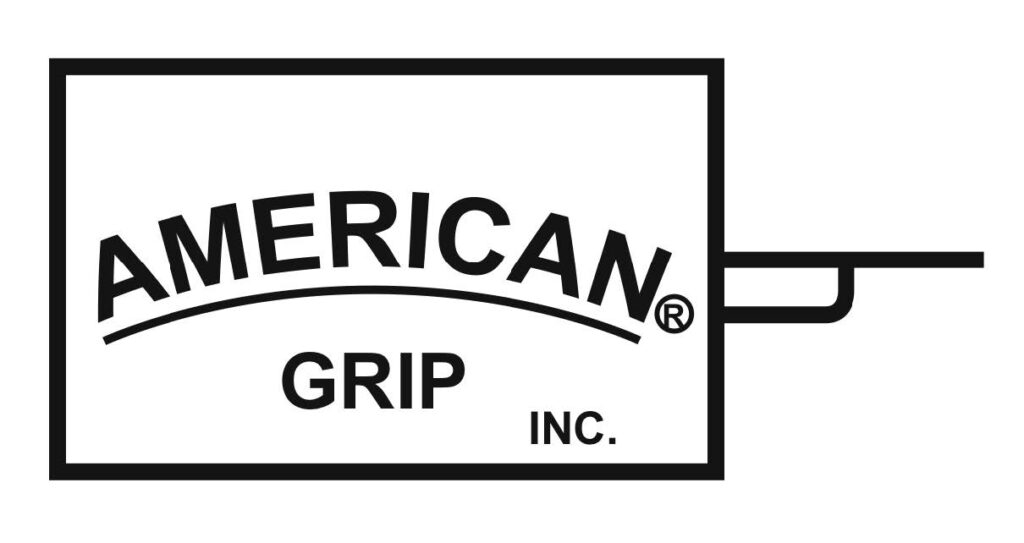 American Grip Inc. is a leading manufacture of Lighting and Grip Made in the USA. Come see for yourself!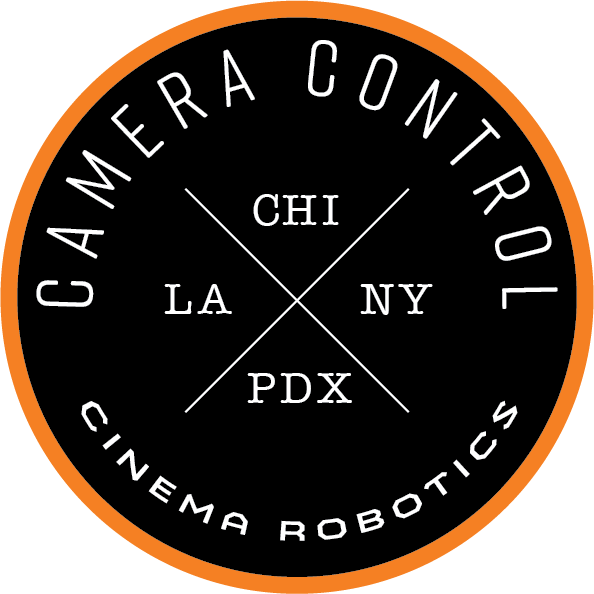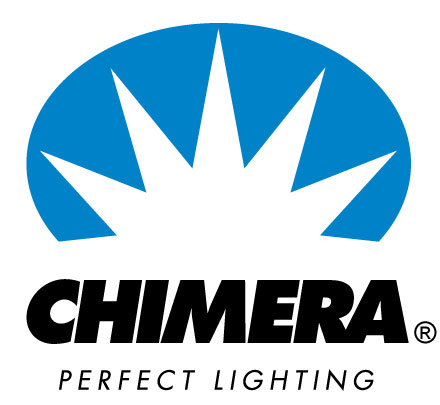 CHIMERA has handcrafted high quality, durable lighting control products for professional image makers for over 40 years.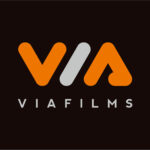 VIA Films a specialty camera team, focusing on Automotive, Aerial and High Speed solutions for commercial and film.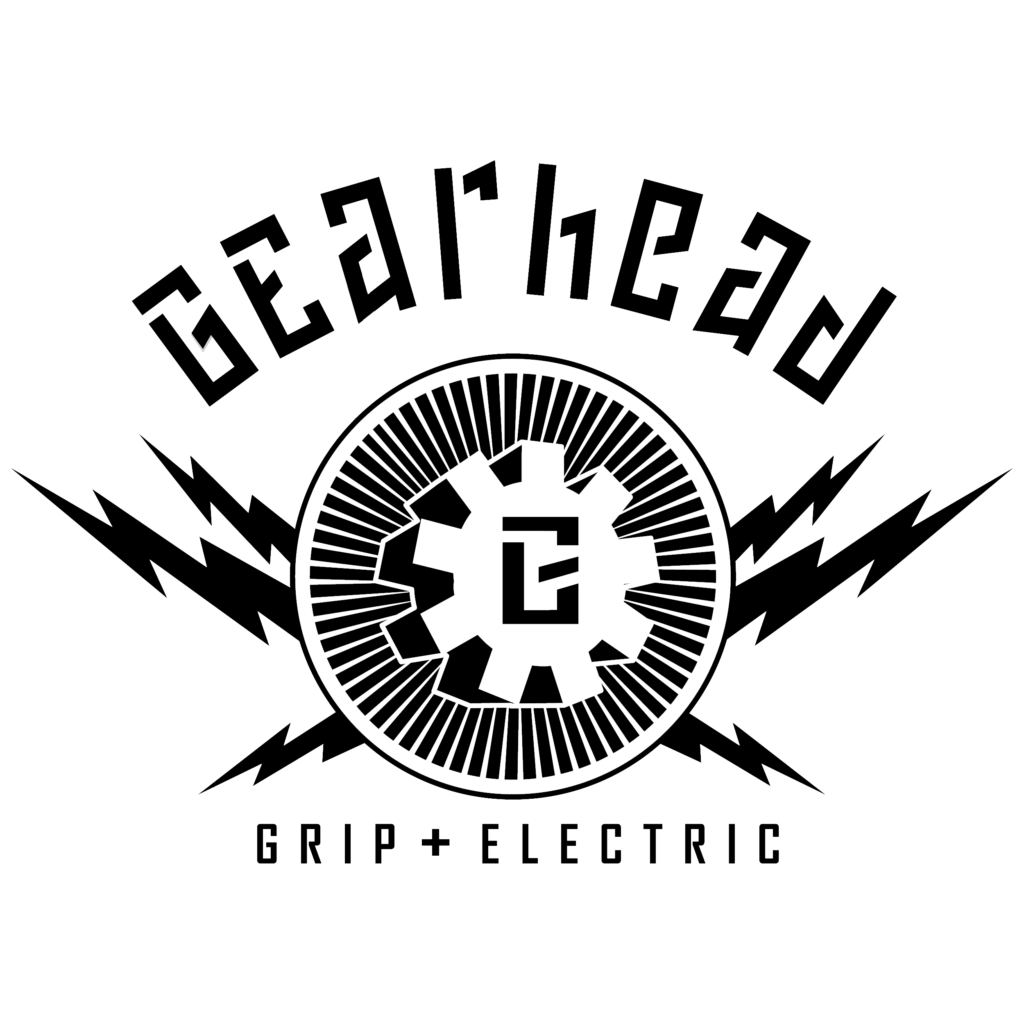 Gearhead Grip & Electric is the Pacific Northwest's most complete source for grip, lighting, production supplies and more.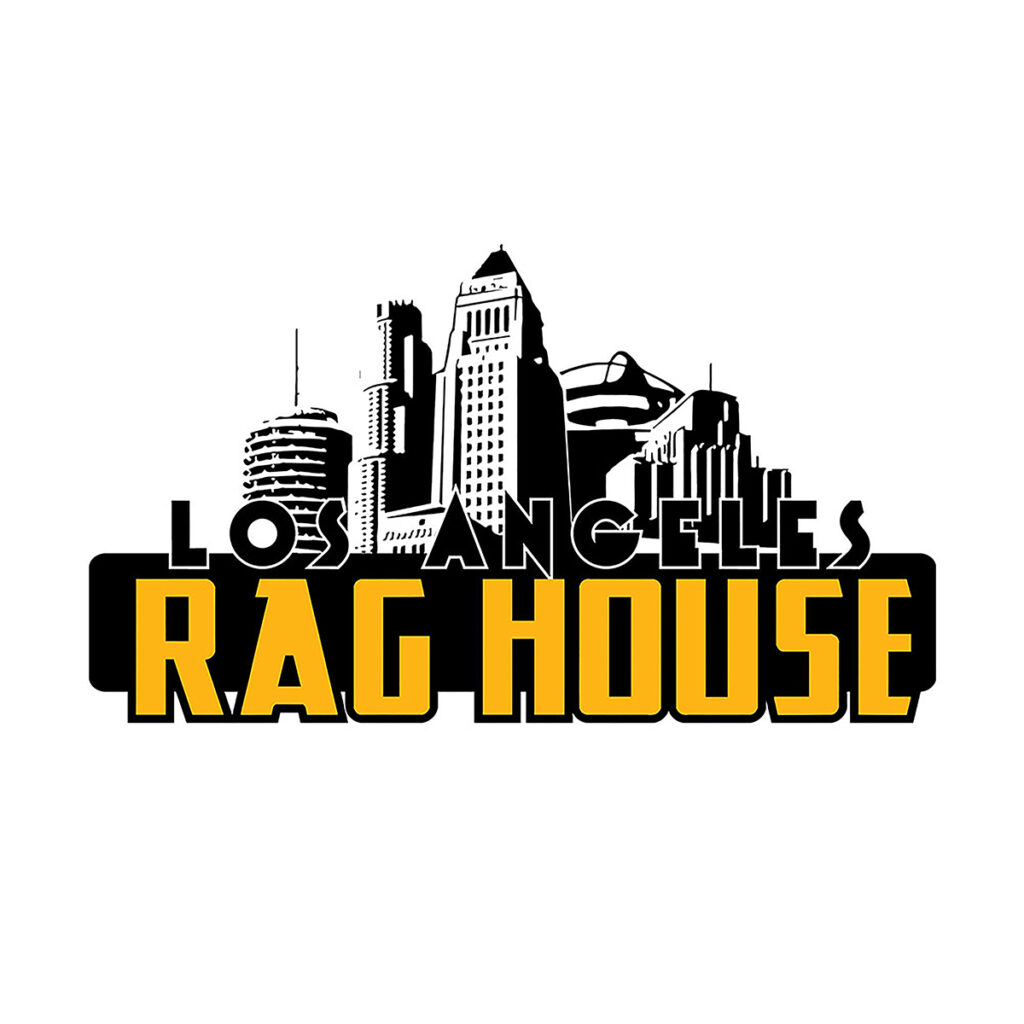 Los Angeles Rag House manufactures quality motion-picture technical textile for film, television, commercial, media and other theatrical use.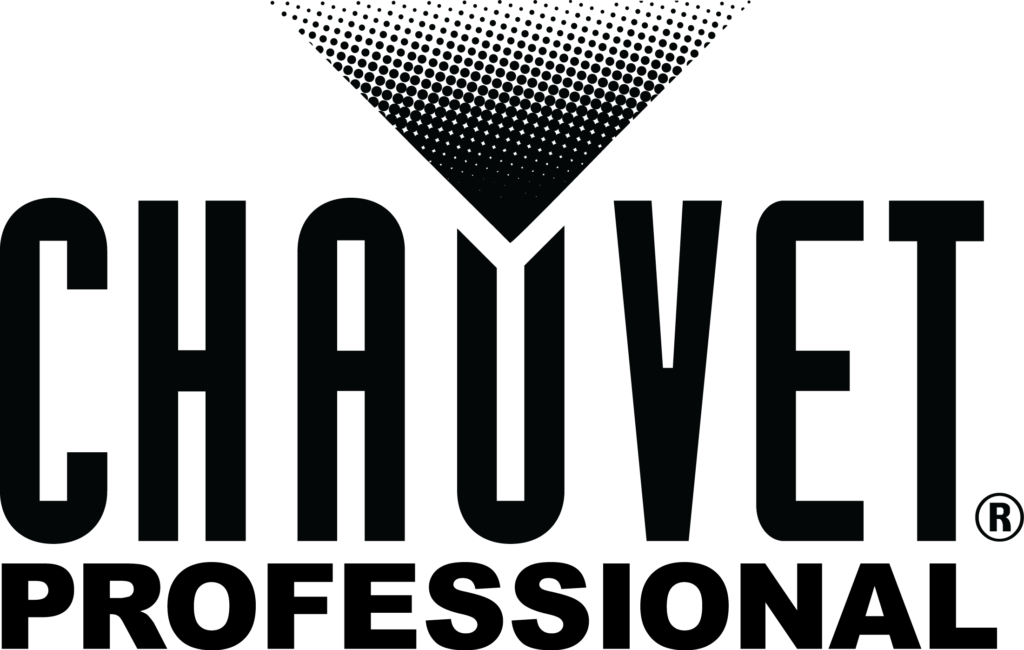 CHAUVET Professional is the thoughtful, forward-looking choice for Lighting Designers, offering a carefully focused selection of products that open new design possibilities and make it easier to complete quality lighting projects.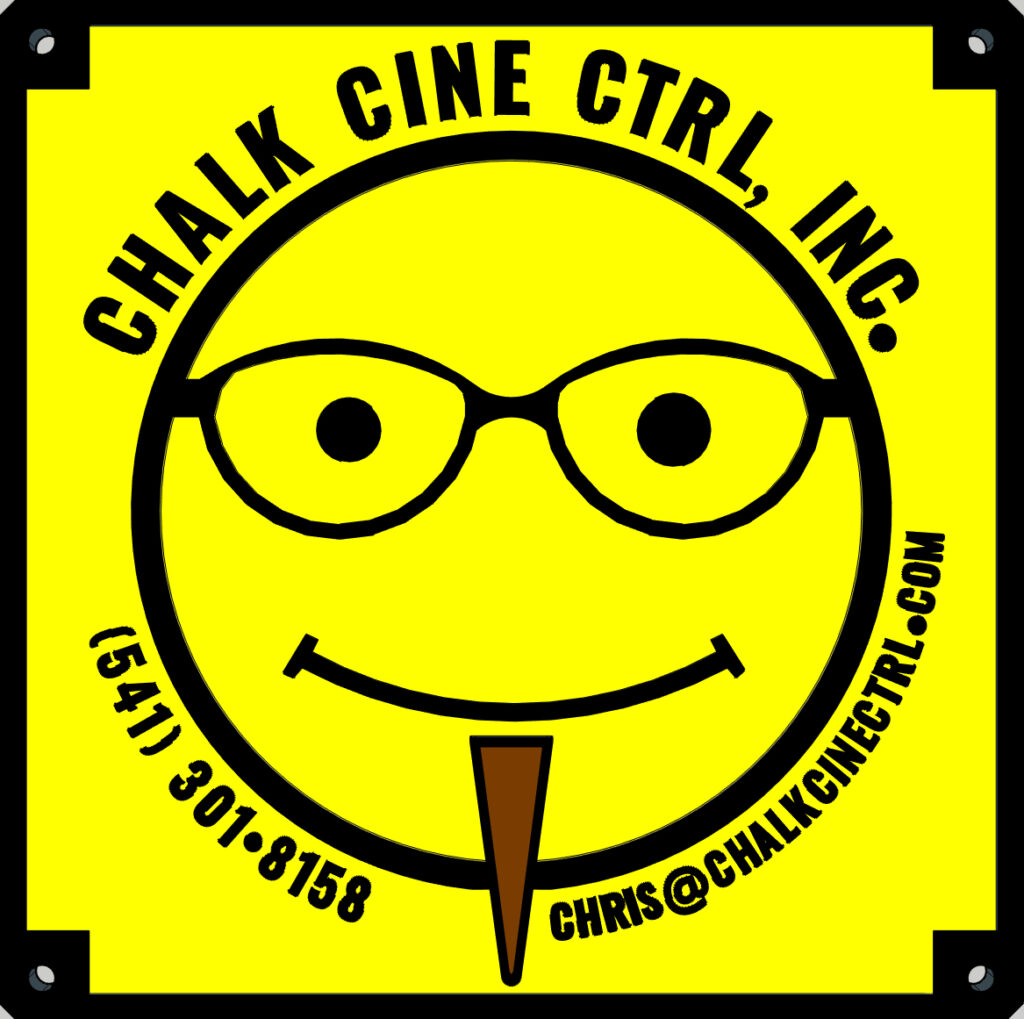 Chalk Cine Ctrl is an L.A. based lighting-control sales and rental company focused on the Onyx and Netron lines from Obsidian Control.

Rosco is best known for the products it's been manufacturing for over 100 years: color filters, gobos, scenic paints, and fog products for the entertainment industry.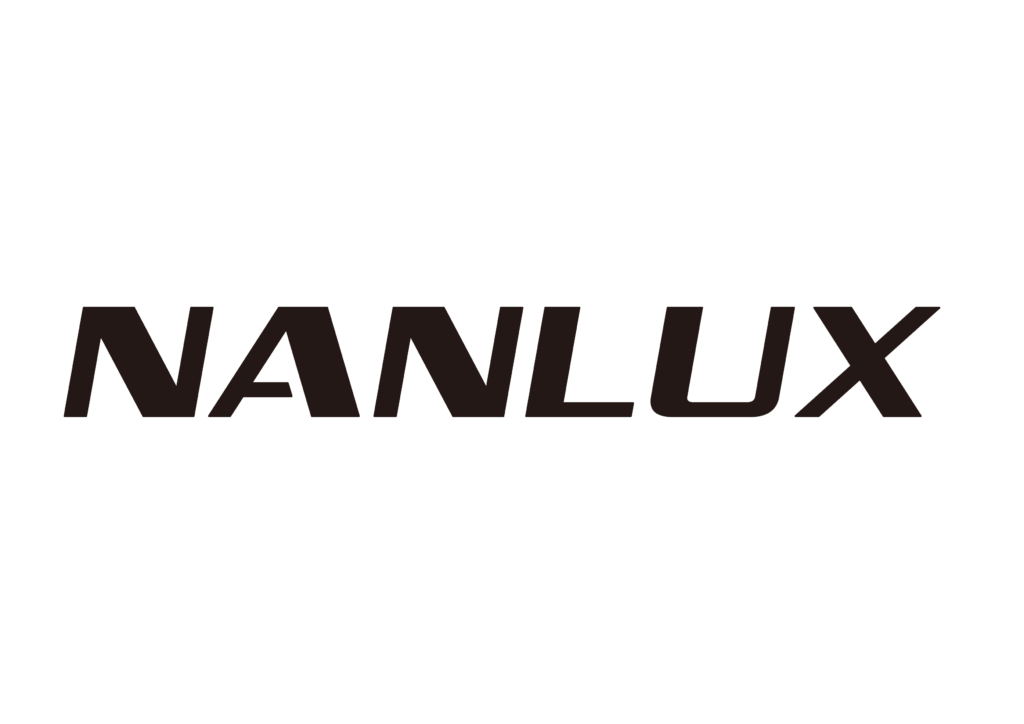 Nanlux will showcase new accessories for their Dynos, Evokes and TKs, as well as the newly announced fixtures from Nanlite.
Become an Exhibitor
Mini Gear is a great opportunity to showcase your newest technology and production supplies to the rapidly growing Pacific Northwest film and media community. Register as an exhibitor now!